Electrolysis is the only type of hair removal approved by the FDA as a permanent way of removing unwanted hair. For the thousands of women with PCOS, electrolysis is the only option to permanently get rid of thick hair that often grows on their face, chest, tummy, etc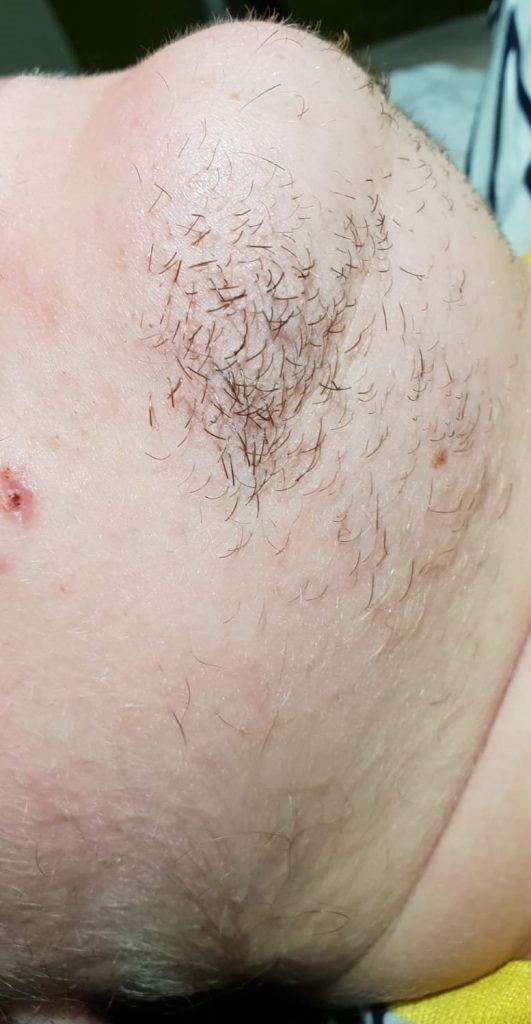 These are the general PCOS symptoms:
Anxiety.
Low Sex Drive.
Sugar Cravings.
Fatigue.
Insomnia.
Visible PCOS symptoms:
Facial Hair.
Weight Gain.
Thinning Hairs.
Acne.
Skin Tags.
Dark Spots On The Skin.
Internal PCOS Symptoms:
Pelvic Pain.
Ovarian Cycts.
Insulin Resistance.
High Cholesterol.
Infertility.
Where to start?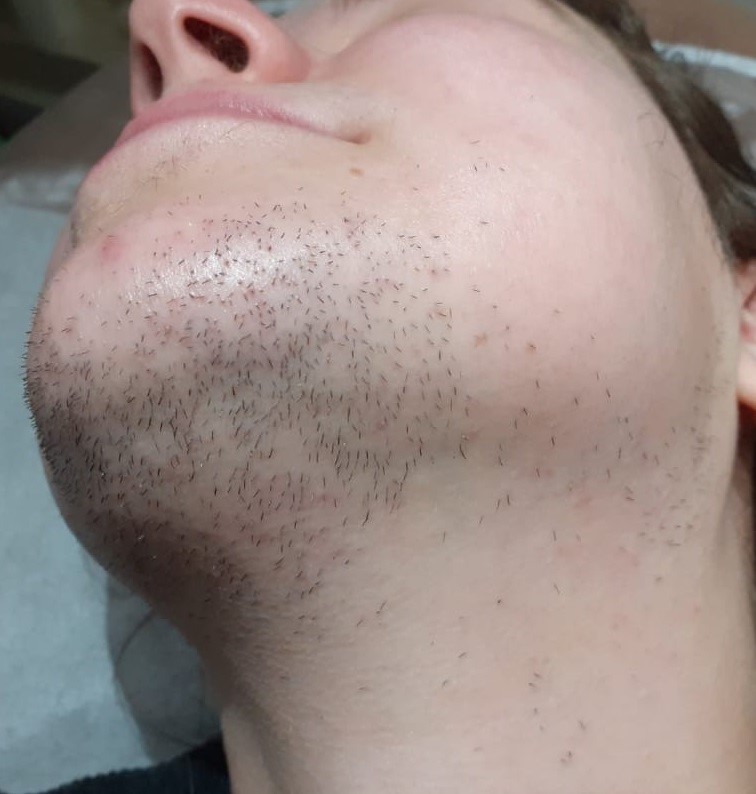 Go to a clinic that offers a proper electrolysis consultation and a sample treatment so you can get answers to all your questions, experience the treatment and fully understand what you are getting yourself in to.
Try a few different clinics to find the one you feel most comfortable with and trust them with your treatments.
The most advanced equipment means LESS treatments, better outcome and less pain.
Try to find Electrologist who is working fast. Some are much faster than others and can kill much more hairs in the same period of time. TIME is MONEY.
Make sure the Electrologist uses a proper magnifying lamp so she/he can see all the hairs and properly treat them.
Good hygiene goes without saying – the Electrologist must wear gloves and open the new probe in front of you.
Consistency with appointments is the key.
Weekly or bi-weekly treatments needed in the beginning depending on the amount of hairs. The treatments will get shorter and less frequent eventually.
Once you start electrolysis you CANNOT shave, pluck or wax the hairs. You can trim or bleach, but under no circumstances should you pluck the hairs.
BE PATIENT. Electrolysis takes time. It could take between 10 month to a couple of years (in some cases) and the treatments need to be on a regular base.
It is not the most pleasant procedure – so be prepared. It tends to be more painful if you are tired or didn't get enough sleep, also before or during the periods so try to schedule your appointments around it. Don't drink coffee before the treatment.
You don't have to suffer unnecessary – there are NUMBING CREAMS available to ease the discomfort. Ask your Electrologist.
Diet will effect growth of the hairs. Make sure you eat healthy and exercise. Cut down on the sugar and carbs as they are the main culprits.
DON'T GIVE UP. Remember, it always takes longer than you think, but don't give up HOPE.